Management Services
Our management services in Barcelona will help you with all the accounting, tax planning and other financial services you need to start and grow your business.
Advice on transactions
Advice on national and international transactions
Due diligence
Tax and accounting Due diligence
Internal management
Study and optimization of the internal management of companies
Procedures before administrations
Various procedures before different administrations
Judicial expert opinions
Specialists in judicial processes and advice to companies and lawyers
Valuations
Valuations of companies and businesses
Management Services in Barcelona
We are a leading management firm in Barcelona with the experience and knowledge you need. We'll give you the peace of mind you deserve with our personalized approach and years of experience as financial advisors..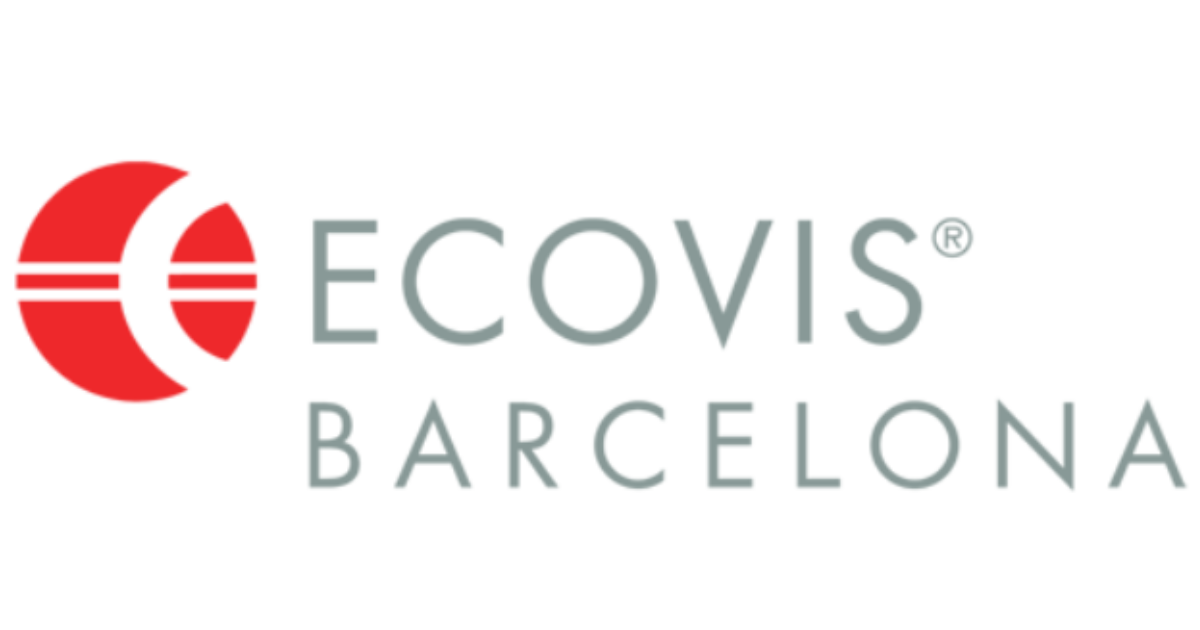 Contact Us
At Ecovis Barcelona we are waiting for you
Address
Avinguda Diagonal, 493 – 495, Principal 2a
08200 Barcelona
Telephone
+34 93 317 77 70
Email
infoecovisbarcelona@ecovis.es
Working Hours
Mon – Thu: 09:00 to 14:00 and 14:30 to 18:00
Fri: 09:00 to 15:00
Sat – Sun: closed