BUSINESS FINANCING
We offer first class advice to companies of all sizes. We are committed to providing our clients with the best possible service and advice for their financial situations.
Financial intermediation
Intermediation between investors and savers.
External financial management
Plan, execute and analyze everything related to the available resources of your company
Management control
Structure, set and define objectives and analyze the current situation of your business
Business Financing Services Barcelona
The financial advisors team at Ecovis has experience in the field of business financing. We provide a wide range of services to help you grow your business.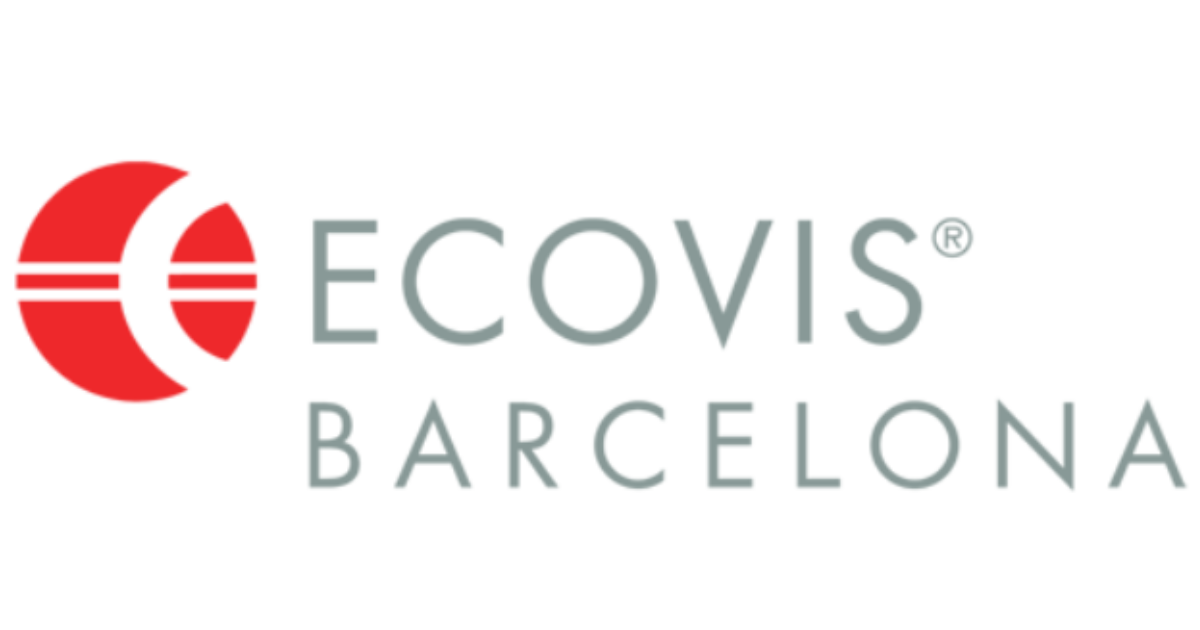 Contact Us
At Ecovis Barcelona we are waiting for you
Address
Avinguda Diagonal, 493 – 495, Principal 2a
08200 Barcelona
Telephone
+34 93 317 77 70
Working Hours
Mon – Thu: 09:00 to 14:00 and 14:30 to 18:00
Fri: 09:00 to 15:00
Sat – Sun: closed
Email
infoecovisbarcelona@ecovis.es